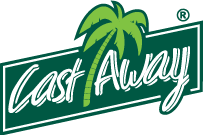 Castaway® is the Industry-leading brand in quality disposable food packaging. Owned and marketed exclusively by MPM, you are guaranteed that Castaway® products perform every time.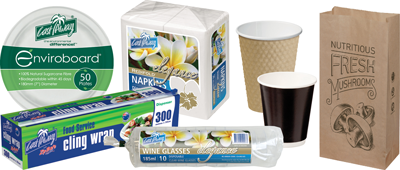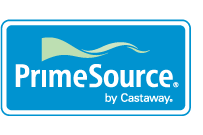 PrimeSource® is MPM Marketing Services' primary brand for quality janitorial products. You can depend on PrimeSource® products to meet any challenge, from kitchen to washroom.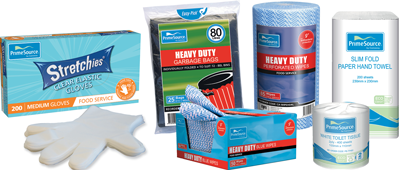 The Costwise® range has been developed to ensure that customers are able to access a lower cost alternative, without sacrificing the quality standards essential for the food service industry.